Windows phone
welcome
HTC has teamed up with Windows to give you the award-winning HTC One® (M8) for Windows®. It was designed to fit naturally in your life. Paired with Cortana for a more personal smartphone experience, you'll feel it the moment its brushed metal design rests in your palm. And with the Dot View case you can instantly access your phone, even when the case is closed.
Make an impact with the bold, colorful design of the Nokia Lumia 1320. Get a big-screen perspective in your games, videos, and apps with the 6-inch HD display, and add a touch of magic to your photos with great photo editing apps like Nokia Creative Studio and Nokia Glam Me. And with Microsoft Office and OneDrive (formerly SkyDrive) built in, you can keep on top of your work even when away from your desk.
Boasting a beautiful 4.5-inch display and a quad-core processor, the Lumia 630 gives you a superior experience at an affordable price. Make your life easier with the newest Windows Phone features, including action center for checking notifications with one swipe. And you can make the Lumia 630 uniquely yours by changing your Start screen color and phone shell to match.
The Nokia 635 with its 4.5-inch display, quad-core processor, and personal virtual assistant Cortana gives you the flexibility and speed you need. Use up to 128 GB of phone storage for your favorite apps, games, and music, and seamlessly store your photos, videos, and files in the cloud with OneDrive. And you can easily swap colorful phone shells to suit your mood.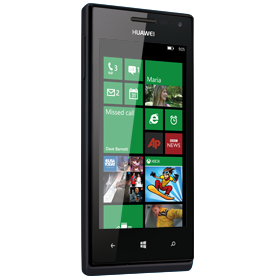 Watch this video